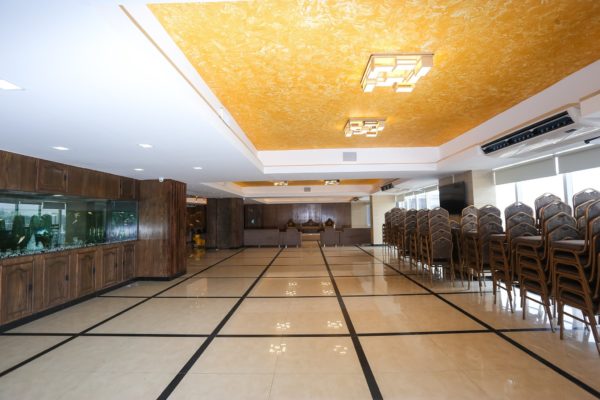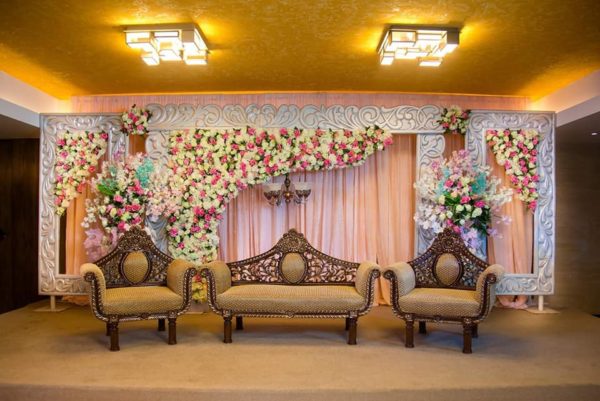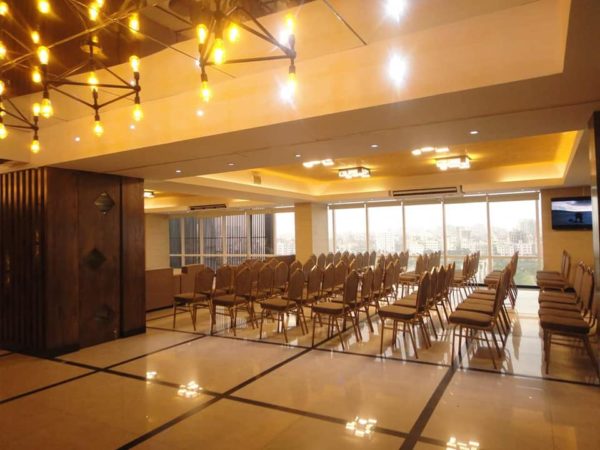 WaterFront Convention Hall
Rampura Zone
WaterFront Convention Hall is available for Halud Nights, Weddings, Wedding Receptions, Business conference, Mega-events for parties, Birthday Parties, Anniversaries or any family programs.
Address: Islam Tower, 9th Floor, 464/H D.I.T. Road, Hatirjheel, Rampura
Call Now
WaterFront Convention Hall Best place in the area for all kinds of social and corporate parties. We can accommodate parties from 100 to 1000 people with smart and flexible solutions.