NEW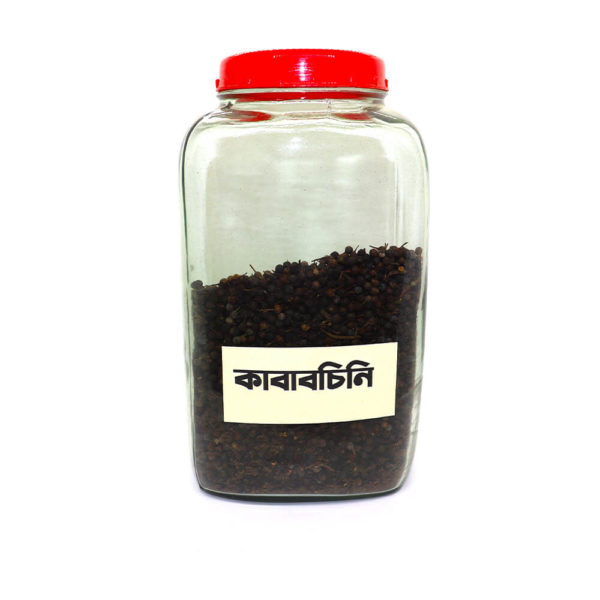 Cubeb
Cubeb pepper, also known as Java pepper or tailed pepper, is a spice that comes from the dried berries of the Piper cubeba plant. It is native to Java and other Indonesian islands, but it is also grown in other parts of the world, including India and Madagascar.
Cubeb pepper has a slightly bitter, pungent, and peppery flavor with hints of juniper and resin. It is often used in spice blends, particularly in Middle Eastern and North African cuisines, and is a key ingredient in Indonesian and Malaysian cuisine.
In addition to its culinary uses, cubeb pepper has also been used in traditional medicine for its anti-inflammatory, anti-microbial, and digestive properties. It has also been used as a natural remedy for respiratory ailments such as coughs and bronchitis.
Out of stock